What is Ecotourism Costa Rica?
What does ecotourism mean?
– Ecotourism is the ideal of responsible tourism and making a difference.
– It is the concept of preserving the environment and cultural traditions of fragile and virtually untouched areas.
– Ecotourism improves the welfare of the local people.
– Ecotourism allows you to enjoy the country's offerings with very little environmental impact.
The focus on ecotourism makes Costa Rica one of several countries famous for their desire topromote ecological conservation and development of the local economy.
In contrast to commercial tourism, ecotourism gets you close to nature so that you can enjoy a wide variety of plant, animal and marine life on the mainland of Costa Rica and the two oceans that surround it.
If you desire a different type of tourism which focuses on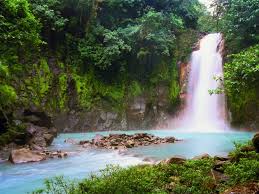 Environment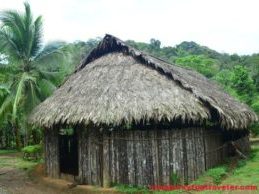 Local Culture
then you want to experience ecotourism in Costa Rica.
There's no better place to do it than here at the
Tierra de Suenos Lodge in Costa Rica.
Get insight into local culture, develop a new appreciation for the natural surroundings and wildlife without significantly altering them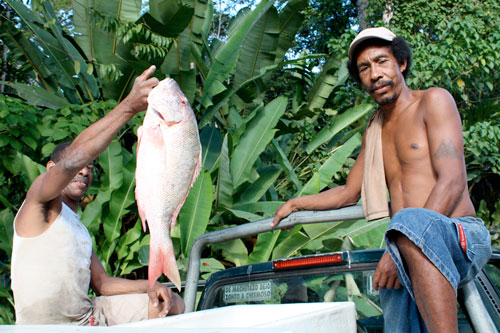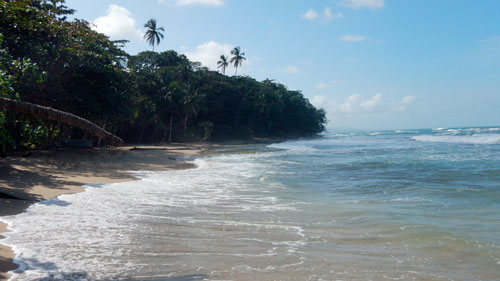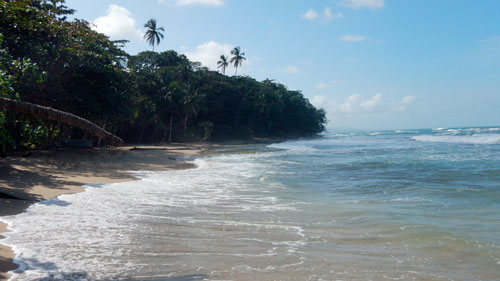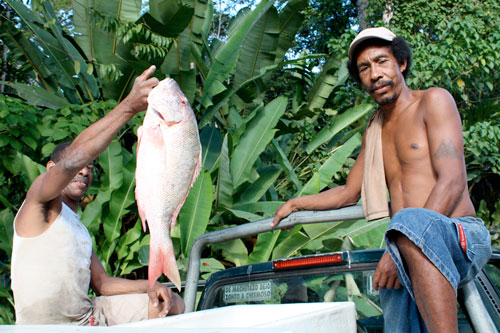 Walk just minutes to one of the most beautiful and secluded beaches in Costa Rica.
Travel a few more minutes to Playa Chiquita and enjoy local Costa Rican culture, friendly people and lush surroundings.
At Tierra De Suenos you can experience
ecotourism at it's very best.
The lodge is surrounded by rainforest. Our lodge considers this environment and is involved in conservation, preservation and recycling.
We employ locals and we use local products and services. Enjoy a natural paradise in our protected rain forest environment, knowing that future generations will be able to enjoy an ecotourism vacation in the beautiful country of Costa Rica as well.